Best 5 places where digital nomads choose to live when arriving in Las Palmas.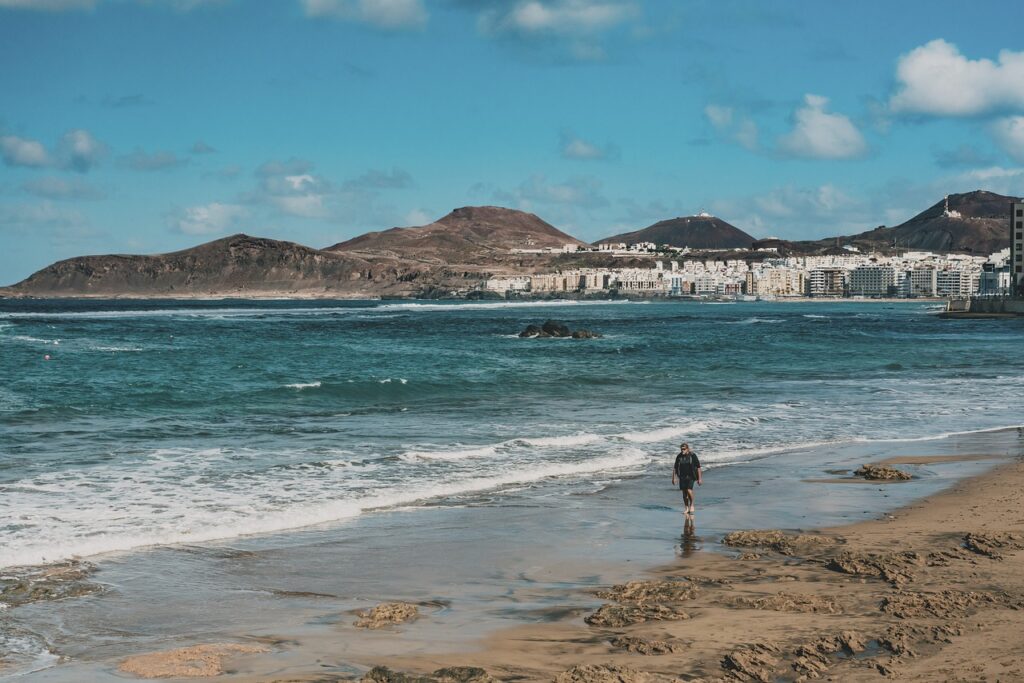 Are you thinking about living in Las Palmas and wondering which area suits you best? Ready for a change? We totally understand! Finding the right place to live is all part of the adventure. Safety, beaches, coffee spots, and good food – you want to know it all. Cozy coworking spots? Of course! And the best part: Where can you meet fellow nomads?
Starting anew means joining the nomad community for new friends and countless adventures!"
Here are the 5 best places and neighborhoods to live in Las Palmas:
1. Guanarteme – La Cicer
Welcome to the ultimate surfers' paradise! This is where most nomads and locals love to call home. Right by the beach, it's the city's alternative hub, buzzing with youthful energy. You've hit the jackpot with the renowned surf spot, La Cicer. Whether you're a seasoned wave rider or just starting, there are plenty of surf schools to gear up and catch those waves.
But that's not all – this neighborhood is a lively gem. Think live gigs, countless cafes, gyms to keep you active, a smorgasbord of dining spots, and sunsets that are pure magic. Oh, and good vibes? They're absolutely guaranteed! Psst, you'll find us soaking up the awesomeness here too!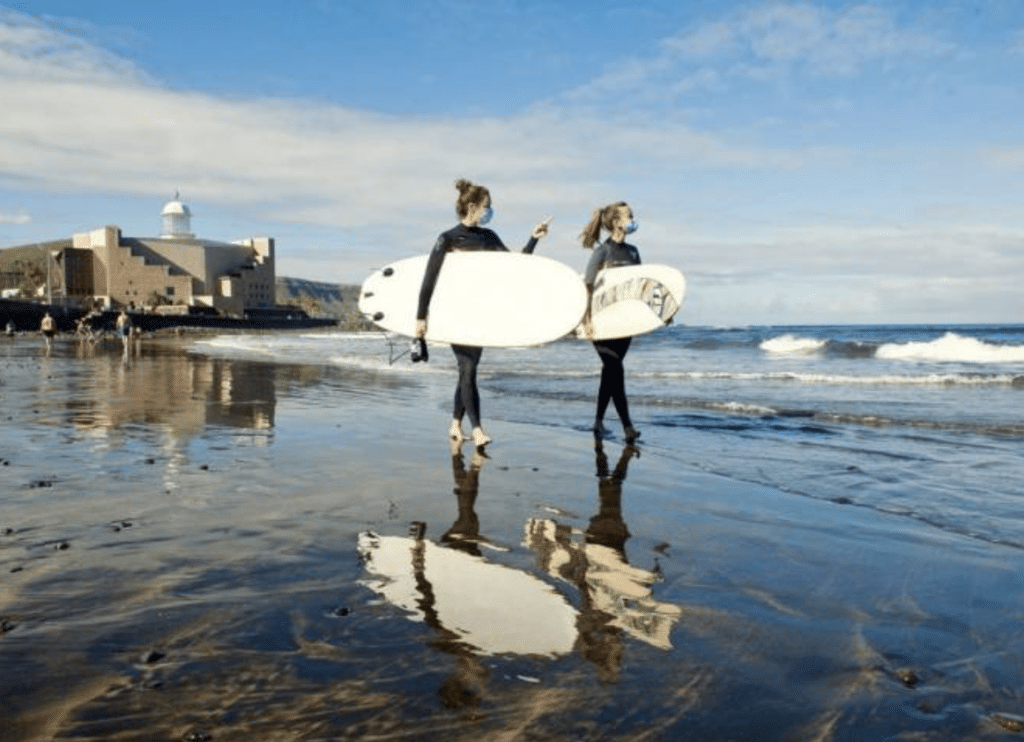 2. La Isleta / La Puntilla
Nestled at the northern tip, this is the real deal – Las Palmas' authentic local hideaway. It's where the locals truly live and breathe. La Isleta, the coastal charmer, lets you dive headfirst into the local scene. With Las Canteras urban beach, El Confital beach, and a plethora of eateries and bars just a hop away, life's a breeze here. Oh, and did we mention Guanarteme – La Cicer? It's all part of the magic!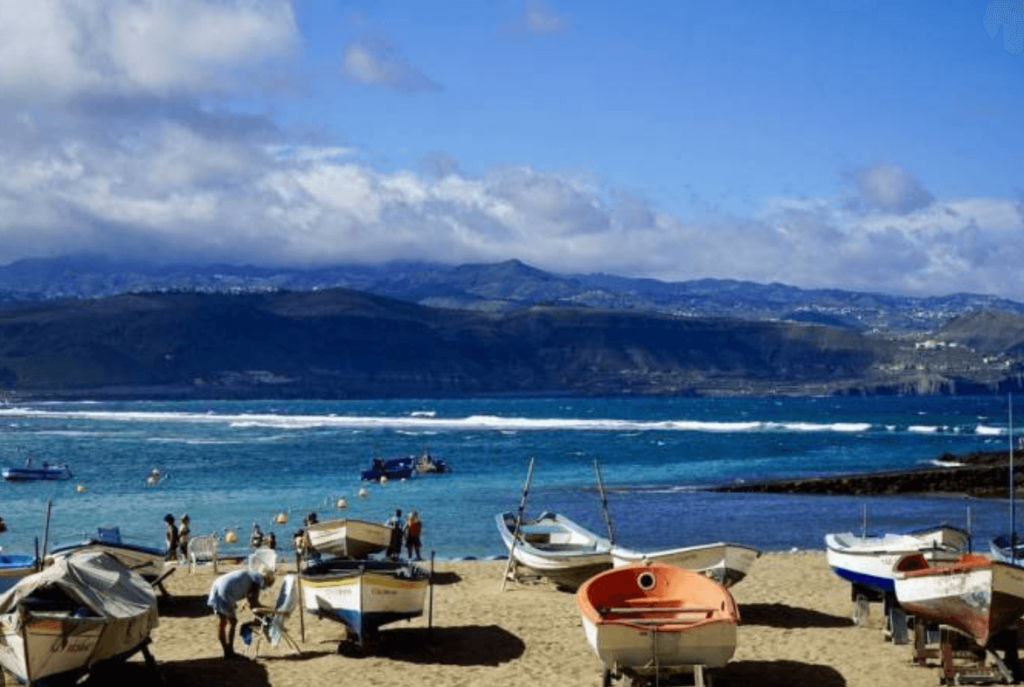 3. Mesa y López
Mesa y López, the buzzing heart of shopping in Las Palmas de Gran Canaria! This avenue is like a magnet for shopaholics and city explorers alike. From chic boutiques to grand department stores and a medley of restaurants, it's a colorful hub that's always alive.
And here's the cherry on top – it's a stone's throw away from the famed Las Canteras Beach. Imagine having the best of both worlds: retail therapy and coastal charm, all in one spot. If this sounds like your kind of scene, you've found your spot to thrive!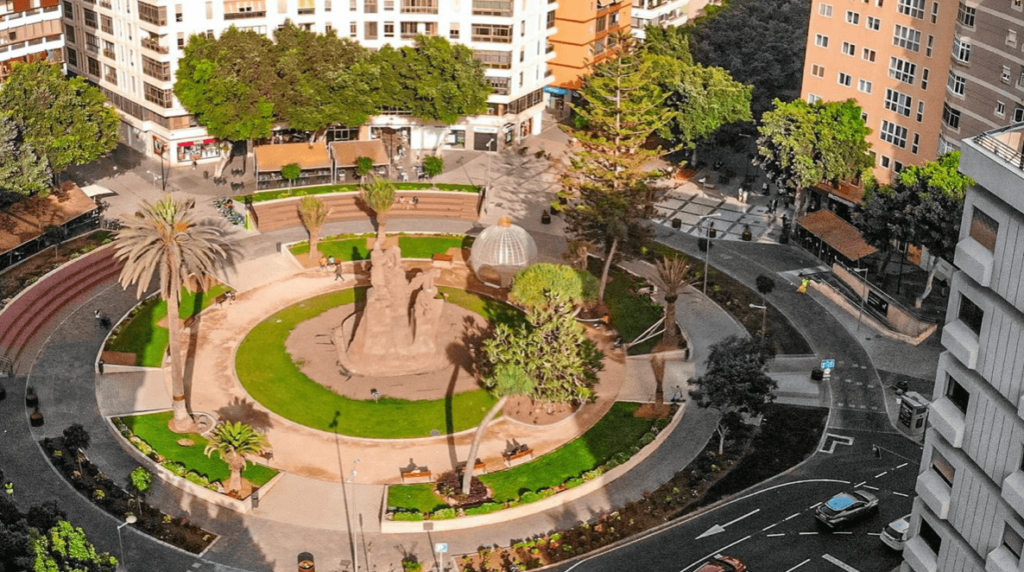 4. Santa Catalina
Step into the lively vibes of Santa Catalina, a neighborhood in Las Palmas de Gran Canaria that's all about the good times and vibrant vibes. Nestled by the port, it's your go-to for a dose of entertainment, shopping sprees, and culinary delights. Imagine this: the iconic Santa Catalina Park, your ultimate hotspot for events, markets, and live performances that'll keep your spirits soaring.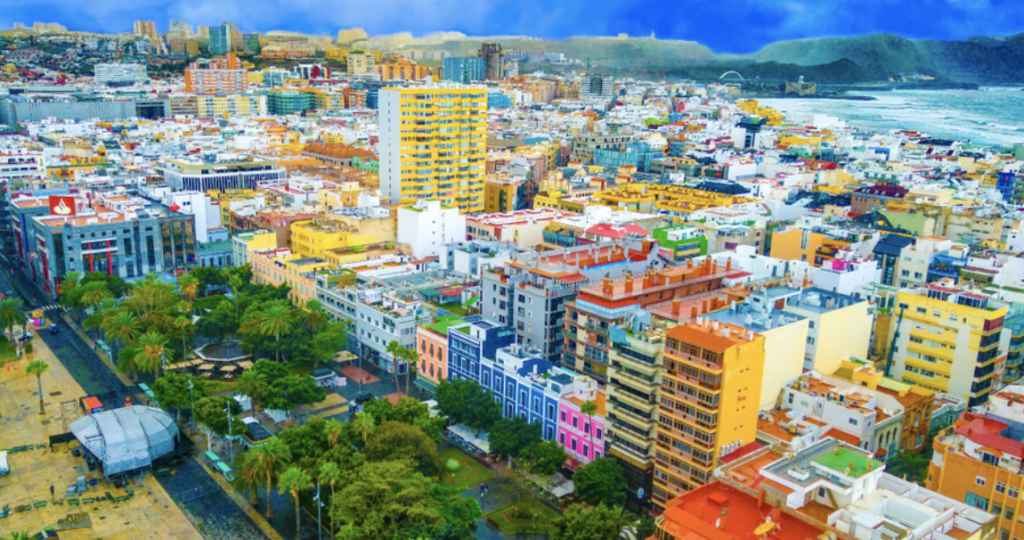 5. VEGUETA
Step into the heart of history with the old town – a true gem of our city! This iconic spot is bursting with charming Canarian nooks and crannies, plus jaw-dropping architecture that'll leave you in awe. It's a haven for culture lovers, hosting must-visit museums like CAAM (the art museum), Casa de Colón, and the grand Santa Ana Cathedral.
And hey, the vibes don't stop there! Countless restaurants, cozy cafes, and a shopping scene that'll have you browsing for hours are all part of the package. If the beach isn't calling your name, Vegueta is your dream destination. Get ready to fall in love with the past and present, all wrapped up in one enchanting place!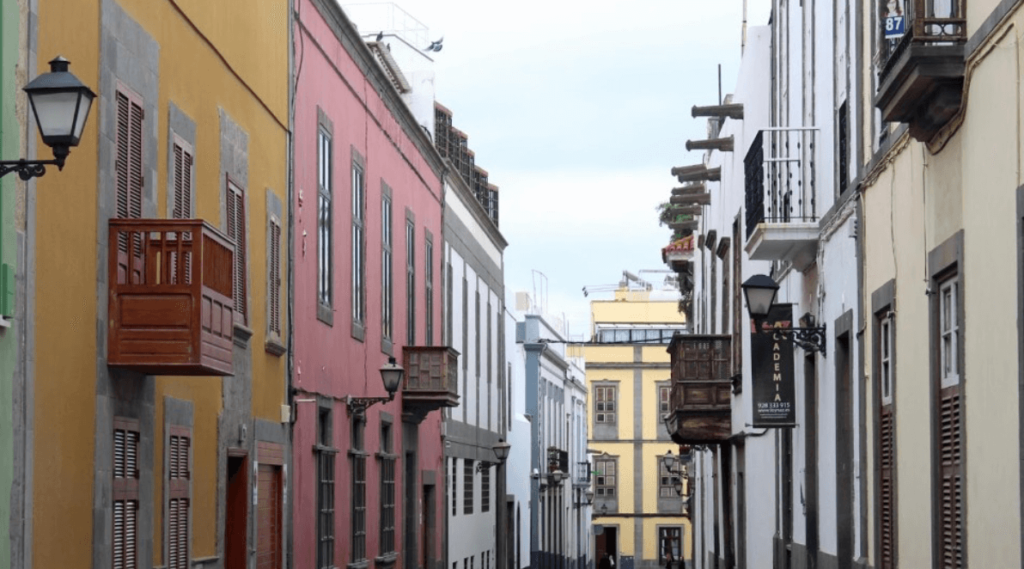 Let's conclude with a useful map of the areas and neighborhoods mentioned before. Still, there are many more unique places to discover in Las Palmas.