Coworking spaces, business centers, coffices – shared offices seem to be popping up everywhere these days.

So when you're on the hunt for your next workspace, what should you really be checking out before taking the plunge? Sure, you can browse the coworking website for all the membership details, pretty pictures, pricing info, and amenities galore. But there's one thing the internet can't serve up: the vibe of the place.

When trying out a coworking space for a trial day, there are several important factors to consider to ensure it's the right fit for your work style and needs.

Choosing a Coworking space: Your Ultimate Guide. Here are 7 tips to keep in mind:
1. Location
Location is key when choosing a coworking space. Think about your daily commute – is it close to home or easily accessible by public transport? Having cafes, gyms, and shops nearby can make your workdays more convenient and enjoyable. Plus, a central location can boost networking opportunities and community engagement. Check if the space offers flexible hours to match your schedule, including weekends and holidays. Your workspace location can truly shape your work experience, so choose wisely!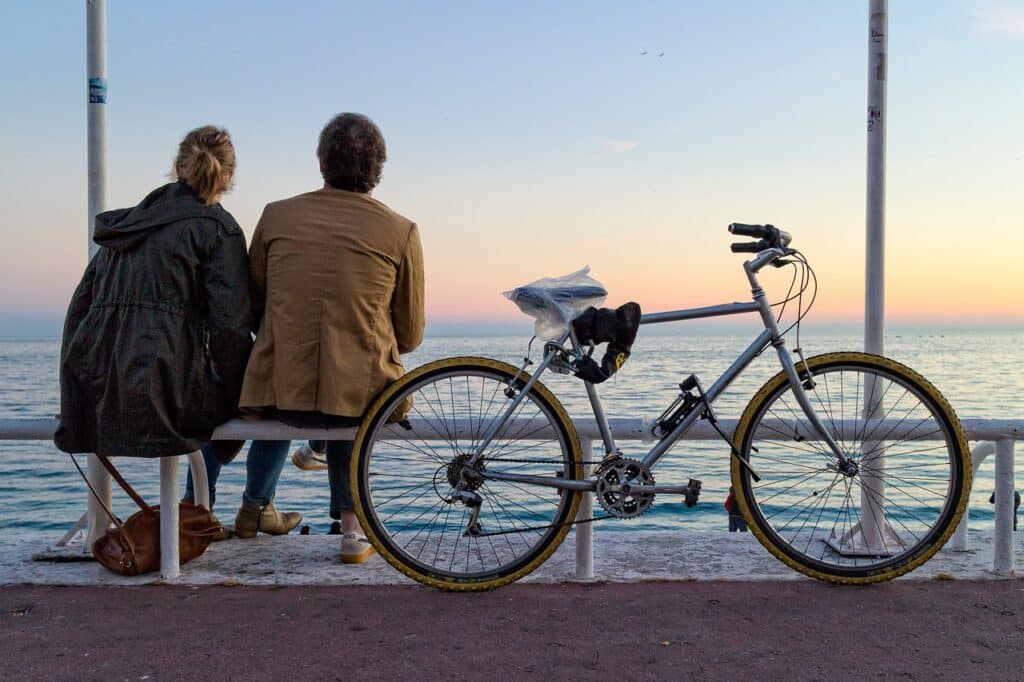 2. Amenities
Take a peek at the amenities – they can make or break your workday. Is the internet zippy enough for your tasks? Are the chairs comfy for those long hours? And, of course, are there enough workspaces to go around? Look for extras too, like meeting rooms for those important discussions, printing services for your docs, and a kitchen for that much-needed coffee break. Amenities can turn a good coworking space into a great one, so make sure they match your needs!.
3. Community
Feeling at home in your coworking community is a big deal. Take a moment to see if you vibe with the existing members. Do you feel welcomed and comfortable? Can you picture collaboration opportunities and networking potential? It's all about finding your people! On the practical side, check for flexibility too.
4. Noise
Noise levels can make or break your productivity and mood in a coworking space. Think about your ideal atmosphere – do you thrive in a buzzing, energetic environment or prefer a serene, focused space? It's all about finding the sweet spot that fuels your creativity and helps you do your best work.
5. Accessible Hours
As a freelancer, the notion of working in your pajamas is often a myth. The reality is deadlines, client meetings, and responsibilities. You might even find yourself working on weekends occasionally. That's why having 24/7 access to your coworking space can be a lifesaver. It's worth checking the access hours that align with your work habits. Also, does the coworking space offer the flexible arrangements you need? Whether it's switching desks, changing memberships, or accommodating your unique schedule, flexibility can make your coworking experience top-notch!
6. Inspiring Environment
While some boast beautiful offices, others offer nothing more than a desk and chair, despite charging the same rates. So, when you've got a list of potential coworking spaces, ask for a tour if possible – many offer this service for free. It's about ensuring your workspace matches your expectations.
7. Membership: Prices & Budget
When you're considering a coworking space, don't overlook the membership costs. Think of it as an investment in both yourself and your business. Understanding precisely what's included will allow you to align your budget accordingly. Just remember to budget wisely and stick to it, ensuring your financial goals align with your career's growth.
CONLUSION
If your home setup is leaving you feeling less than inspired, it might be time to explore coworking spaces. The kitchen or living room couch can only take you so far, and isolation can start to wear on you.

At White Forest, we want you to feel right at home. We think giving a physical tour lets you feel our vibe. It's your chance to check if it's a good fit and if you feel at home here. While the "perfect" coworking spot might be a myth, you've got loads of options to find the one that's just right for you! If you ever find yourself in Las Palmas, shoot us an email. We'd be thrilled to give you a tour. We're just a minute away from the beach, must say!

Say hello to a more productive and connected work life!