Are you considering living on a paradise-like island? Applying for residency in Las Palmas de Gran Canaria might be just the ticket! Imagine yourself in a city with fantastic weather, stunning beaches, and a vibrant cultural scene. It sounds like a dream, doesn't it? Well, let me be your guide in turning this dream into reality.
Securing residency in Spain as a digital nomad comes with a host of amazing advantages. It provides you with legal stability, the flexibility to stay for extended periods, access to local services and healthcare, chances for networking, as well as work and tax benefits. Plus, it offers you the opportunity to completely engage with the local culture. This move can truly transform your digital nomad lifestyle into something more sustainable and fulfilling, all within this exquisite city.
But let's start at the beginning: gather all the essential documents required for the residency application. Remember, the specific requirements might differ based on your nationality and the type of residency you're aiming for. To save yourself from any document-related hassles, it's a good idea to explore the official websites or reach out to the local authorities. They're the ones in the know!
How about getting a non-European resident permit?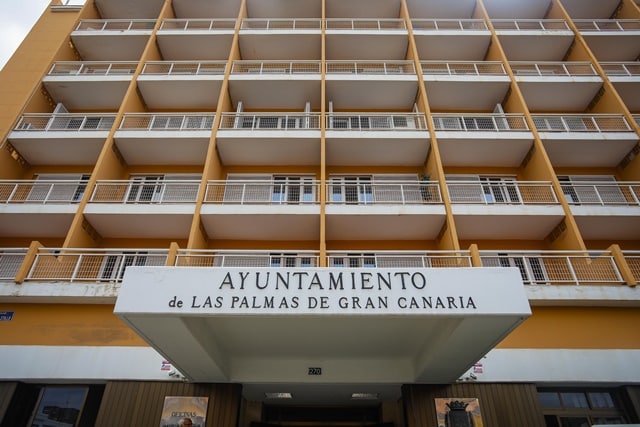 If you're not a citizen of the non-European Union chances are you'll require a residence visa before entering Spain. The website of the Spanish consulate or embassy in your home country is your go-to resource. There, you'll find comprehensive information about visa application procedures and prerequisites. It's akin to having an insider guide to smoothly navigate the visa process!
After you arrive in Las Palmas de Gran Canaria, your next step is to register at the Municipal Registry of Inhabitants (empadronamiento), situated at the Town Hall. This registration holds significant importance as it grants access to local services and facilitates the issuance of your official residence certificate. For a detailed understanding of the registration procedure, visit the Las Palmas de Gran Canaria City Council website. It's akin to gaining membership in the exclusive club of residents!
Now, let's talk about the Foreigner Identification Number (NIE).
Consider this little gem your golden ticket for embarking on all those exhilarating administrative processes in Spain. To secure this valuable document, schedule an appointment either at the Foreigners' Office or the nearest Police Station. You can conveniently do this by visiting the Spanish government's official immigration portal and reserving your slot. It's a piece of cake, isn't it?
Your access point to healthcare services
The next step on your journey is enrolling in the Social Security system. This step is crucial as it grants you access to healthcare services, and believe me, having coverage is a must. Simply visit the nearest primary care center and apply for a health card. If you need further information, you can find everything you need on the National Social Security Institute's website. Keep yourself healthy and stress-free!
Distinct categories of residence permits
Your situation will determine the type of residence permit you need. This could include non-lucrative residence permits, work residence permits, or family reunification residence permits. Each category comes with its prerequisites and paperwork. To get the full details, head over to the official website of the Spanish Ministry of Inclusion, Social Security, and Migration. They're the ultimate source of information on all matters related to residence permits.
How long is the waiting period?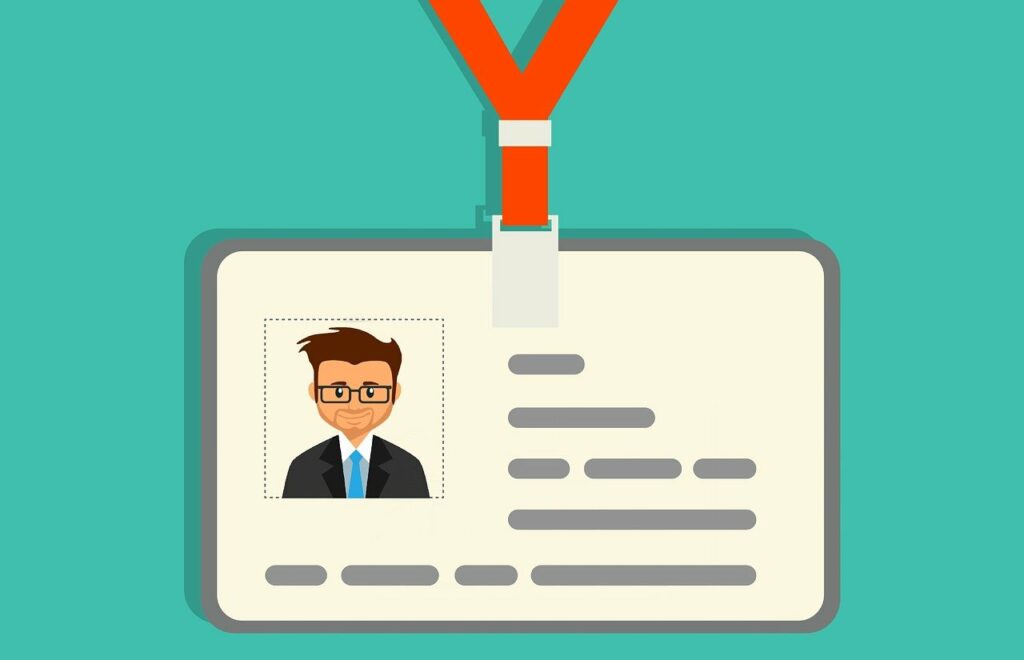 Here's a friendly heads-up: the processing time for residency applications can be quite variable, and sometimes it does take a bit of time. In fact, it can stretch to several months, my friend. To navigate this, make sure you initiate the process well ahead of time and perhaps cultivate a little extra patience along the way. Remember, it's all part of the exciting journey!
nd don't forget to stay tuned to those official websites. You never know when there might be updates or tweaks to the procedures and requirements. Staying informed will help you steer clear of any unexpected twists.
So there you have it – your roadmap to becoming a resident in Las Palmas de Gran Canaria. Brace yourself to dive into the lively culture, bask in the sunshine on those breathtaking beaches, and craft indelible moments in this remarkable city.
Wishing you the best of luck on this adventure, and don't overlook the chance to embrace the relaxed island atmosphere as you go!