Having English-speaking dentists in a place like Las Palmas, where English might not be the primary language, can be a total lifesaver for digital nomads and travelers.
Imagine this: you're exploring a new city, soaking up the vibes, when suddenly a dental emergency strikes. Total bummer, right? But fear not! With English-speaking dentists around, life becomes a whole lot smoother. Dealing with tooth troubles is no fun, but being able to chat with professionals who understand you makes it way easier.
Gone are the days of awkward language struggles or desperately searching for a translator. Say goodbye to wasted time and hello to swift dental care. Now, you can get back to what you do best: enjoying your adventures in Las Palmas.
And it's not just about emergencies. Access to English-speaking dentists means you get top-notch care and expert advice on keeping your pearly whites in top shape. Whether you're a visitor soaking up the sun or a digital nomad making a temporary home, these dentists cater to all your needs, ensuring your smile stays as stunning as ever.
So, if you're planning to explore Las Palmas or you're already living the digital nomad dream here, remember that having English-speaking dentists in your corner is like having a trusted friend who's got your back—well, your teeth, to be precise!
Meet Clínica Canteras – a standout dental clinic. Headed by Alejandra Jimenez, an expert who's great at surgery and implants and has worked in the UK, this place offers lots of dental services, like regular cleanings and smile makeovers.
What's cool about Clínica Canteras? They're friendly. And guess what? They speak English too! So, talking about your teeth is easy. They're near White Forest Coworking – just take buses 17 or 25 for less than 15 minutes.
Address: C. Nicolás Estévanez, 45, 47, 35007 Las Palmas de Gran Canaria
Phone number: 928 94 02 67
Ramirez Dental Clinic: Your destination for superior dental care. Led by the skilled Ramirez brothers, Pablo and Alejandro, along with an English-speaking team, their expertise guarantees an excellent experience.
What's their secret? They're pros at creating the perfect smile and keeping your teeth healthy with the latest tech. So, if you're looking for exceptional dental care, Ramirez Dental Clinic is where it's at!
Address: C. Francisco Gourié, 34, of 3, 35002 Las Palmas de Gran Canaria
Meet Blancodent, with a rich history spanning two decades in Spain and Germany, their English and German-speaking dentists excel. Offering competitive rates, they prioritize excellence and patient well-being for top-notch dental care.
Their warm, knowledgeable team, makes every visit comfortable and personalized. Their sole focus is helping you attain a healthy, confident smile. Put your trust in Blancodent for exceptional dental care that leaves you beaming.
Address : Av. José Mesa y López, 1, 1ª izquierda, 35006 Las Palmas de Gran Canaria
Phone number: 928 29 24 55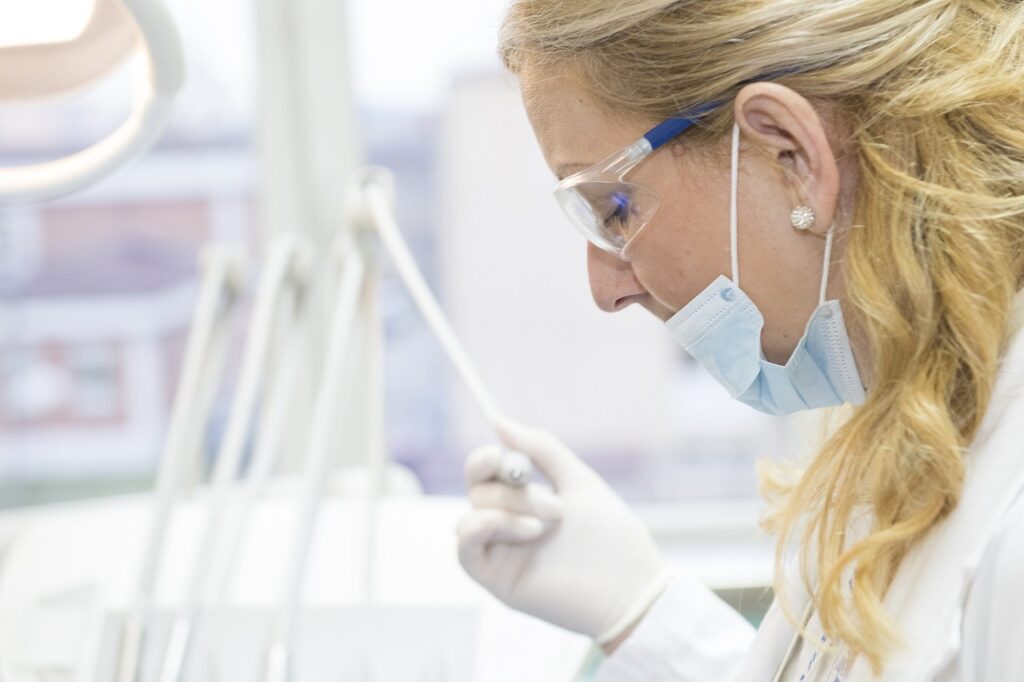 At Clínica Dental Marea, a dynamic team of dental experts is dedicated to tailoring solutions for each patient. Boasting contemporary facilities and innovative treatment techniques, their mission is to deliver outstanding dental care, prioritizing both comfort and satisfaction throughout the treatment journey.

Address: C. Gran Canaria, 2, local 2, 35008 Las Palmas de Gran Canaria
Phone number: 828 08 53 51
Meet Dario Castro, a dentist you'll truly appreciate. His impressive skills and warm demeanor create a winning combination that's hard to beat. Dario's commitment to exceptional dental care shines through his expertise and caring approach.
Whether it's a regular cleaning or a complex procedure, Dario's attention to detail ensures your dental requirements are met with precision and care. What truly sets him apart is his friendly and genuine concern for his patients. Every visit becomes a comfortable and pleasant experience thanks to his personable nature.
Address: C. Manuel González Martín, 14, 35006 Las Palmas de Gran Canaria
Conclusion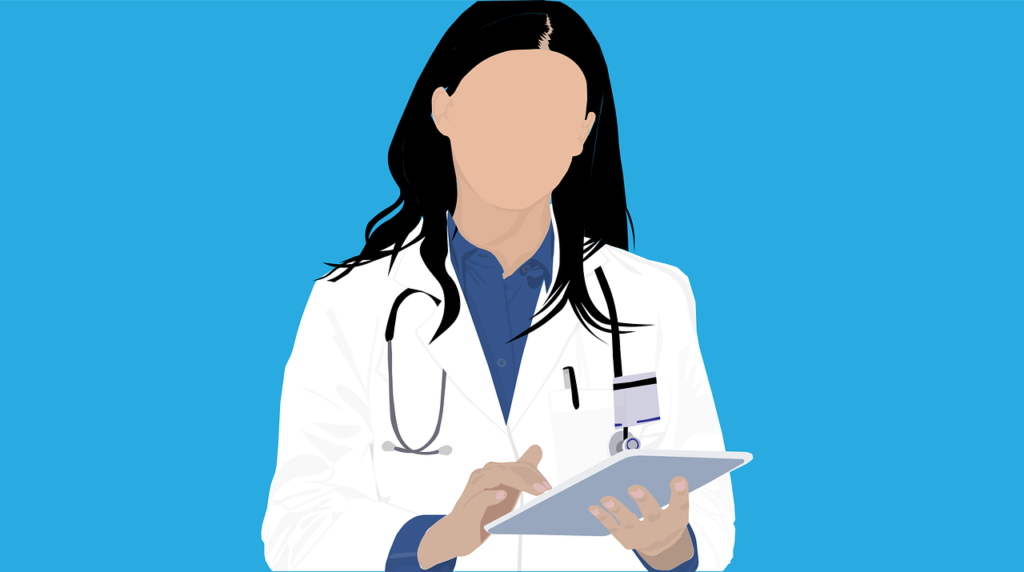 nderstanding who the leading English-speaking dentists are in Las Palmas de Gran Canaria holds vital importance for both digital nomads and travelers. This knowledge ensures access to top-tier dental care while eliminating the language barrier.
Dental emergencies can arise unexpectedly, making the presence of English-speaking dentists invaluable for swift and effective treatment. Furthermore, routine dental check-ups and preventive care are crucial for those who reside long-term on the island.
Equipped with information about the finest English-speaking dentists, digital nomads and travelers can experience a sense of security. They can rest assured that their dental well-being is in capable hands during their time in Las Palmas de Gran Canaria.