Best Spanish Schools in Las Palmas
Living or planning to live in Las Palmas de Gran Canaria? Here's a tip: Learn Spanish. While many locals don't speak English, knowing Spanish opens doors to the community. It's the key to unlocking deeper connections and experiences beyond the tourist lens.
If you're aiming to be more than just another tourist, immersing yourself in the local culture and building genuine relationships, mastering Spanish is the way to go. Luckily, Las Palmas offers plenty of language schools to support your journey towards fluency.
So, if you're truly committed to fully embracing life in Las Palmas, seize the opportunity to learn Spanish. It's not just about words; it's about becoming part of the heartbeat of this beautiful city and connecting with its people in a meaningful way.
Here are the top Spanish schools and language exchange programs in Las Palmas:
Nestled in the vibrant heart of Las Palmas, Language Campus finds its home in the lively Vegueta neighborhood. Offering an array of engaging Spanish courses, Language Campus caters to diverse needs, guaranteeing a customized and interactive learning journey.

Location: C/ República Dominicana 17, 35011, Las Palmas
Laura and her team have a unique approach – they conduct their classes at cozy coffee shops in both Las Canteras and the Triana neighborhood. Their passion and expertise shine through, cultivating a friendly and inviting atmosphere. With small class sizes, you're guaranteed personalized attention.
Laura's "Talking Tuesdays" Meetup is a gem. It's a bi-weekly event featuring casual conversational activities. This not only provides a more relaxed learning setting but also lets you connect with fellow learners and make new island friends.

Location: C. Olof Palme, 35010 Las Palmas de Gran Canaria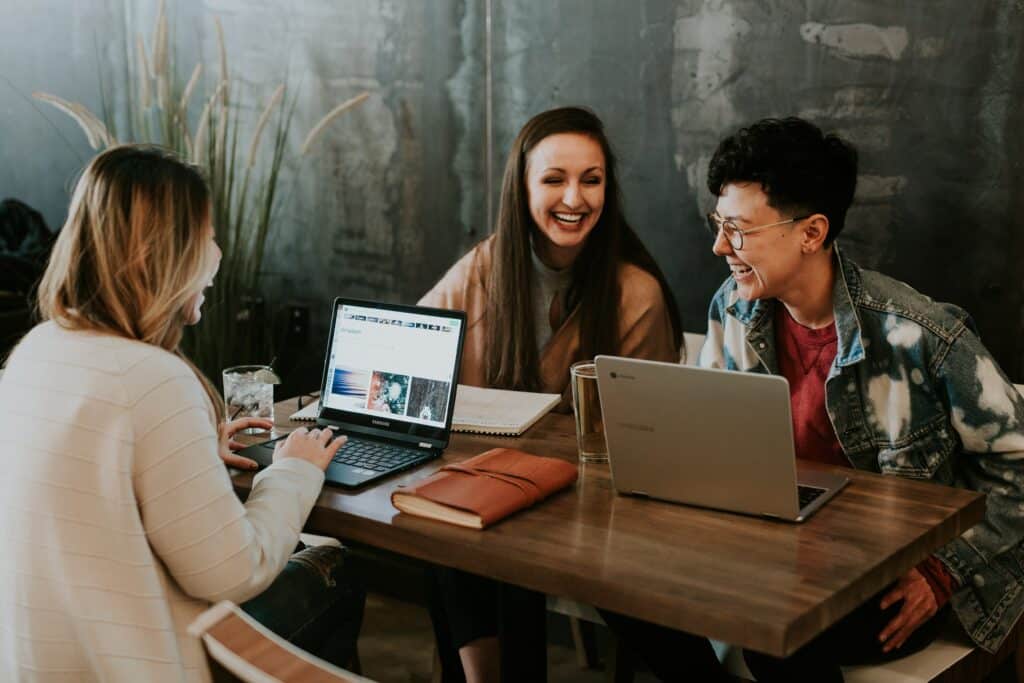 For an engaging and vibrant Spanish learning adventure, Spanish with Macarena is your ideal choice. Located in Guanarteme, within easy reach of White Forest Coworking, Macarena's classes promise an energizing experience. Her passion is contagious, making learning an enjoyable journey.
Get ready to dive into various activities, cultural insights, and practical scenarios that amplify your daily-life Spanish skills. With Macarena, learning becomes an exciting expedition that enhances your language abilities in creative ways.

Location: Pl. del Pilar, 1, 35010 Las Palmas de Gran Canaria
Nika Teacher, nestled in Las Canteras, offers immersive Spanish courses that truly stand out. Nika's teaching style fosters dynamic learning environments, inspiring active cultural engagement and steady progress in your language journey.

Location: C. Bécquer, 2, 4 Planta, 35006 Las Palmas de Gran Canaria
Hey travelers and digital nomads in Gran Canaria, guess what? Meetup has your back! Every week, they host language exchange events – your golden ticket to meeting new people, especially if you're exploring solo. Hang out with locals, dive into the community, and uncover the real vibe of Gran Canaria. Learning Spanish gets a cool twist in this fun and casual setting.

Join in for a language boost and unforgettable connections!
Conclusion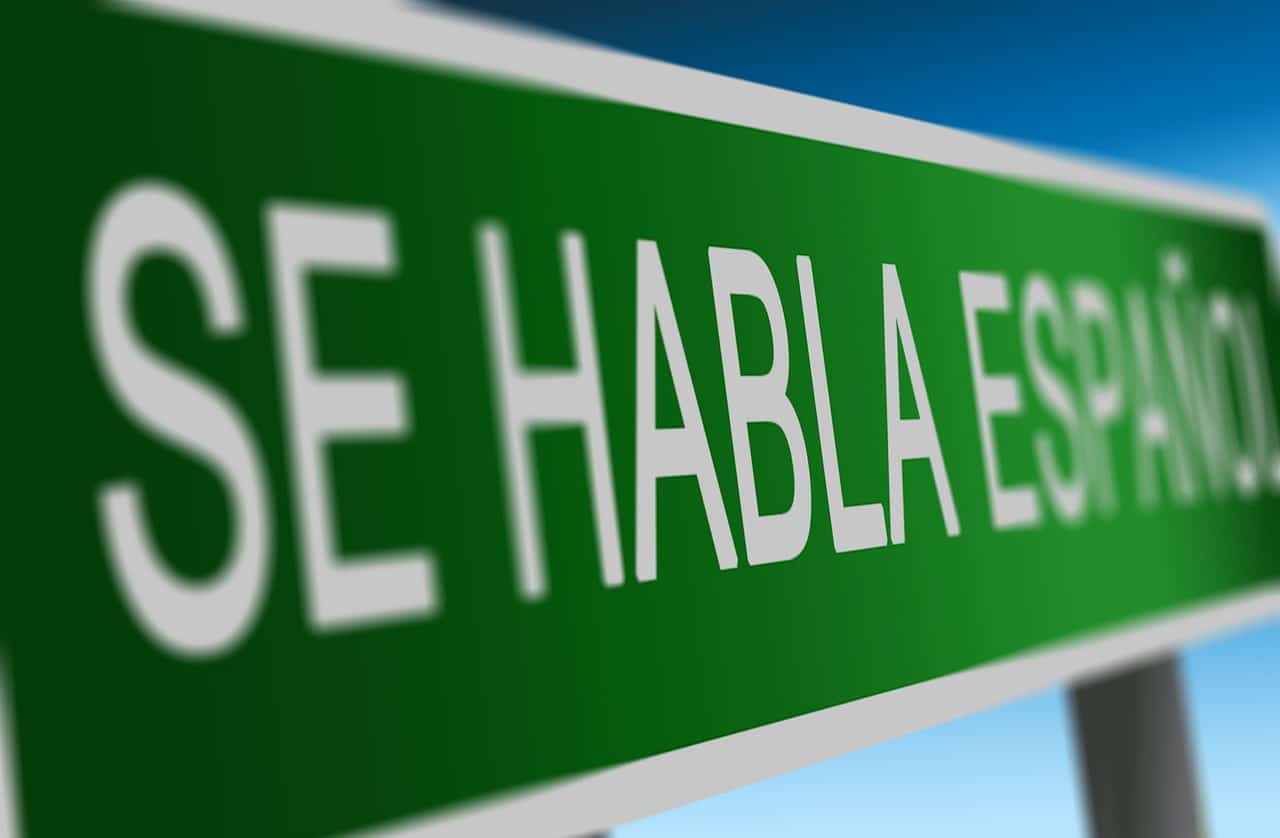 Las Palmas is a thriving hub for language learning, offering plenty of options. From language schools to exchange programs, it's the ultimate way to learn Spanish and fully embrace the culture.
Several of the mentioned schools come highly recommended by fellow digital nomads at White Forest. Additionally, you can enhance your skills by watching TV and tuning into podcasts, which sharpen your listening abilities.
However, enrolling in a language school stands out. It accelerates your learning process, enhancing your understanding, speaking, and listening skills in a profound way. So, if you're aiming to truly grasp Spanish, diving into a language school is the transformative path to take.